Want to be found where your customers are looking for you?
Every day there are hundreds and thousands of people searching their local area for goods and services. Are you appearing in those results? If not, drop us a line below to see how we can help.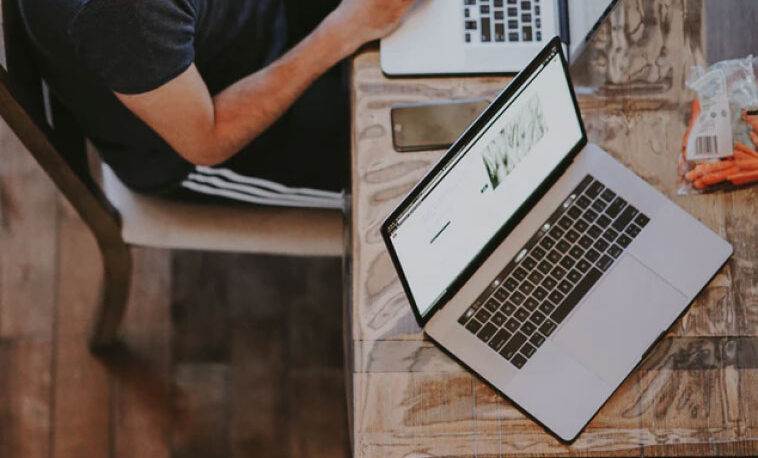 The Right Package For Your Business
There is a huge range of options available to businesses, who want to increase the number of people in their local area to find their ads. We work with you to understand how we can get the best results for you. Whether that is all the bells and whistles, or simply the most cost-effective option for businesses in the early stages of online development, we are here to support you so that you can achieve your online potential .
Whatever Your Business
Florist? no problem. Accountant? Happy to help. Mechanic? We have some great tips for you. When it comes to optimising the online presence of any business, there are always little bits of information that can really help and have a huge impact. We work with you to understand these nuances, and make the most of them – and that does not matter what sector your business is in. 
We don't pretend to have all of the answers, or a comprehensive knowledge about your business- nobody knows your business better than you do. What we do is listen, learn and use the information you provide to help you dominate your local listings.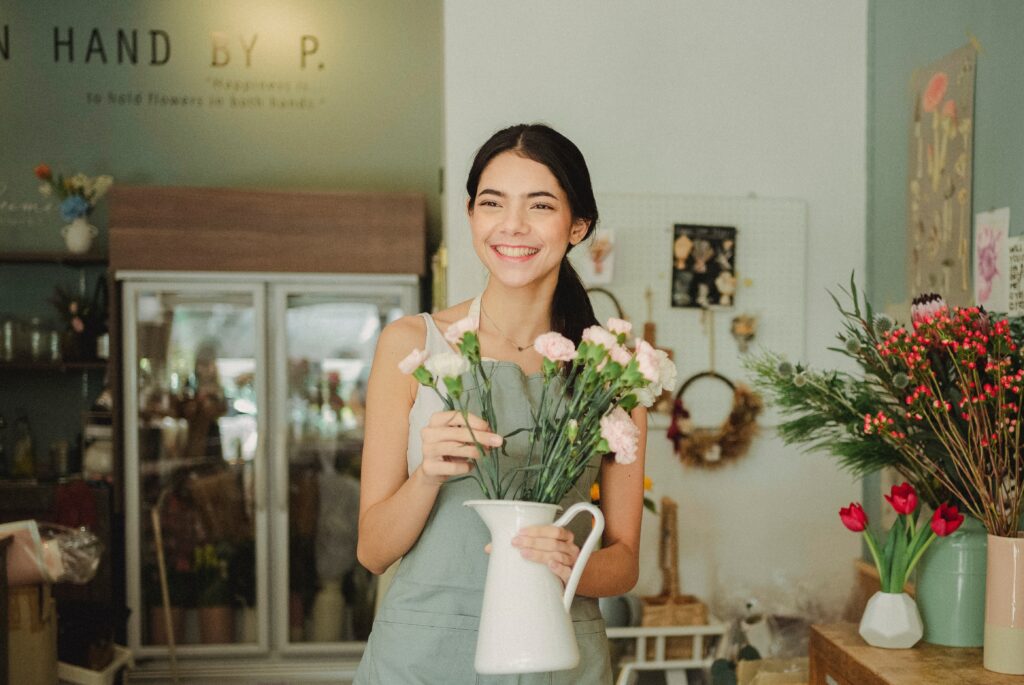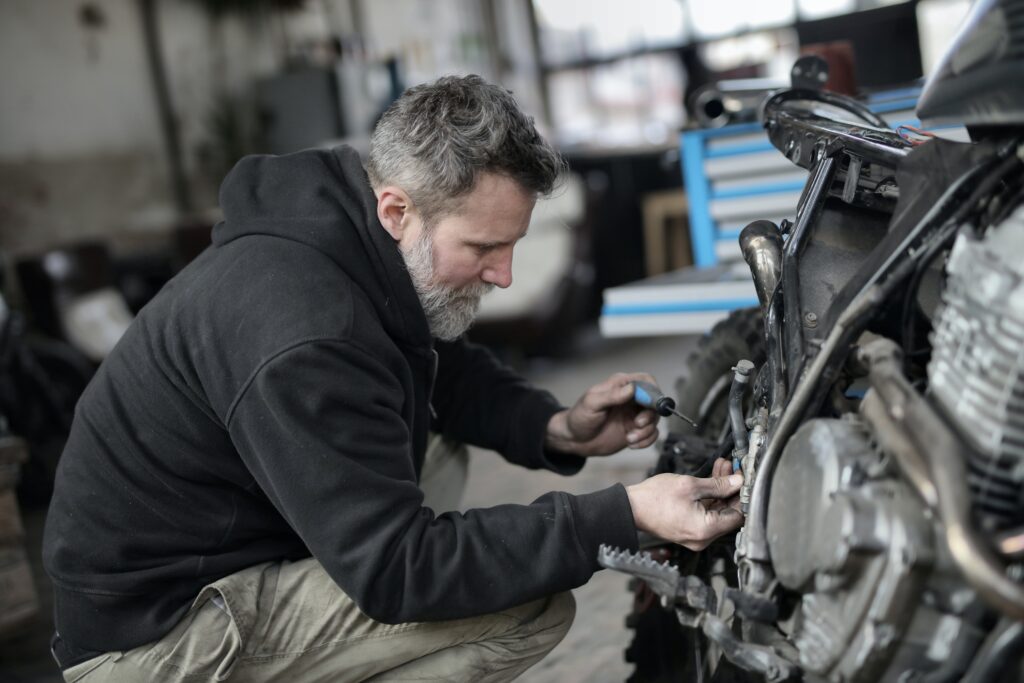 Supporting Local Businesses
The goal of our services is to drive more customers to your business. It is one of our core values that we want to help local small businesses in their local communities to flourish. We want to support those passionate people who provide a great service to their towns and cities, because at the end of the day that's what we do. 
We want to support the family businesses, the sole traders, the businesses where an extra boost in customers makes a big difference. Not to corporate behemoths, working to line the pockets of their shareholders, but to individuals who work hard running their own businesses.
Build Long Lasting Results through optimising your site – no quick fixes, no shortcuts
and nothing that will damage your performance in the long term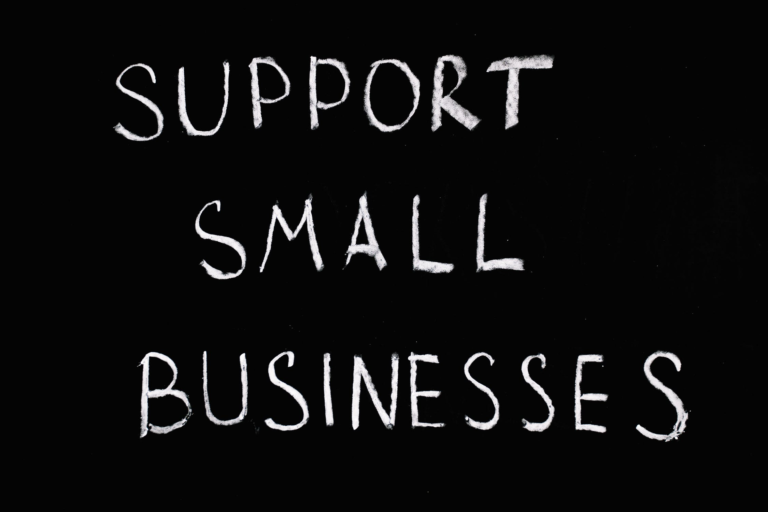 Just in case the message is not clear yet – We only want to work with small businesses, to improve their local online performance.
We offer a range of services that help achieve this.
Including: 
Google Business Profile setup and optimisation
Google Maps optimisation
On-site SEO
Website design and build with hosting
Content creation
Social Media & Review optimisation
Website auditing
We also offer other services such as PPC, affiliate marketing and email,  although these are mostly effective for the larger businesses that we deal with. A bit of well targeted paid social, depending on the sector of course, might be just the thing your business needs. That is where we work with you to understand your needs and identify the opportunities.
In a nutshell though, what we do is support businesses that have a physical presence on the high street and in their communities.
We bring our expertise, from very nearly 20 years of working with some of the largest UK spenders on digital marketing, to help assist smaller businesses to be competitive online, and get found by their potential customers.
It does not matter if we are not physically close to you – We work with you to target those potential customers in your area, to bring in more business and drive more sales.
If you have ever felt like you don't know what to do next with your online presence, we are here to help.

Click here to check out our Pricing Page to see our affordable options
the local marketing agency were incredible! They designed and built our site, and we work with them to boost our SEO performance. Chris listened, understood our brief fully and he was so supportive throughout the process. I highly recommend tlma!
We designed the layout we would like in Adobe Illustrator. Chris and the team at tlma produced a pixel perfect conversion to WordPress and have helped us with our digital marketing ever since. They have a very rare commodity - trustworthiness
Chris helped us out so much when we needed help converting our site and getting everything set up to help us get up the rankings. Their work was top notch and so affordable compared to some of the other quotes we'd had.