Welcome to
the local marketing agency
Passionate about helping local businesses thrive
Want to be found where your customers are looking for you?
Every day there are hundreds and thousands of people searching their local area for goods and services. Are you appearing in those results? If not, drop us a line below to see how we can help.
the local marketing agency is a new business, set up by people with many years' experience working with big agencies, serving big clients and sick of spinning the same rubbish about 'holisticity' yep, that's a word. Upsettingly, it is also a word that we have used regularly, in our past lives at the big agencies. We rail against that now, there won't be any mistruths, if we make a mistake we will hold our hands up. We want to succeed, and the best way to achieve that is to make sure our clients get the best from us. 
To provide our clients with services and products that would previously have been out of their reach. To provide world class marketing for local businesses.
Our vision to help local businesses to survive and thrive, supporting their local communities in turn. We don't want to see a high street of empty shops. We want the beating heart of communities up and down the country to be the businesses that provide services for people – not a faceless online retailer or service that makes some billionaire richer still.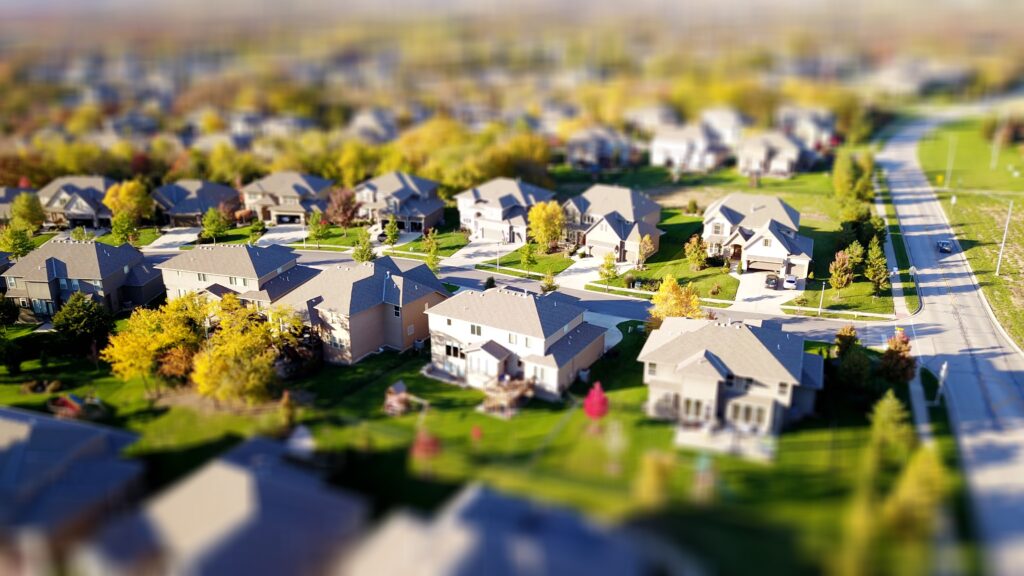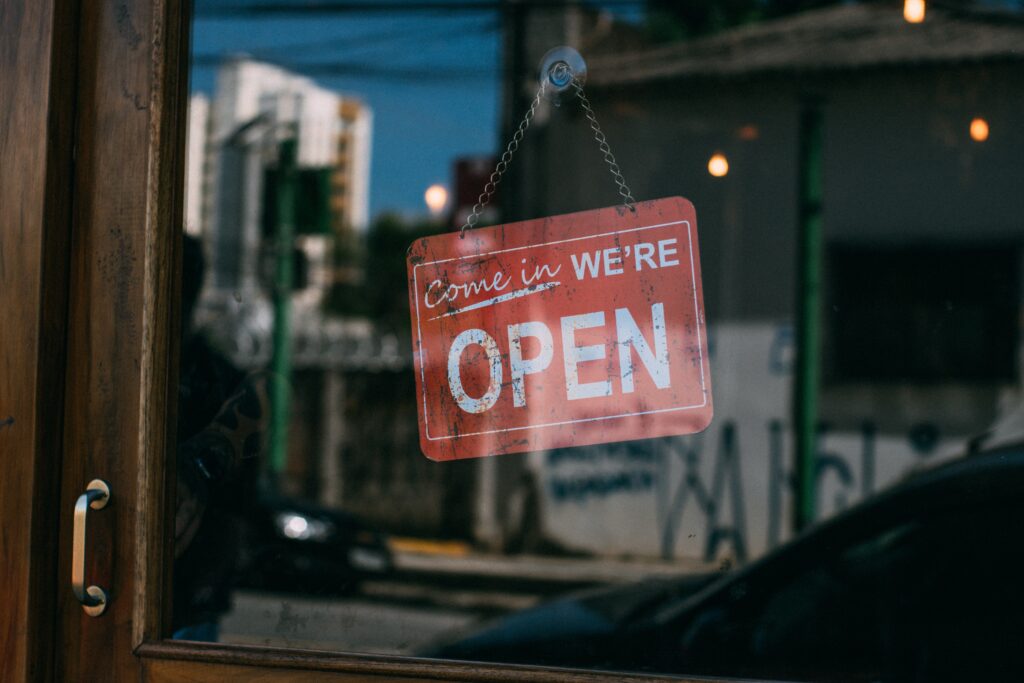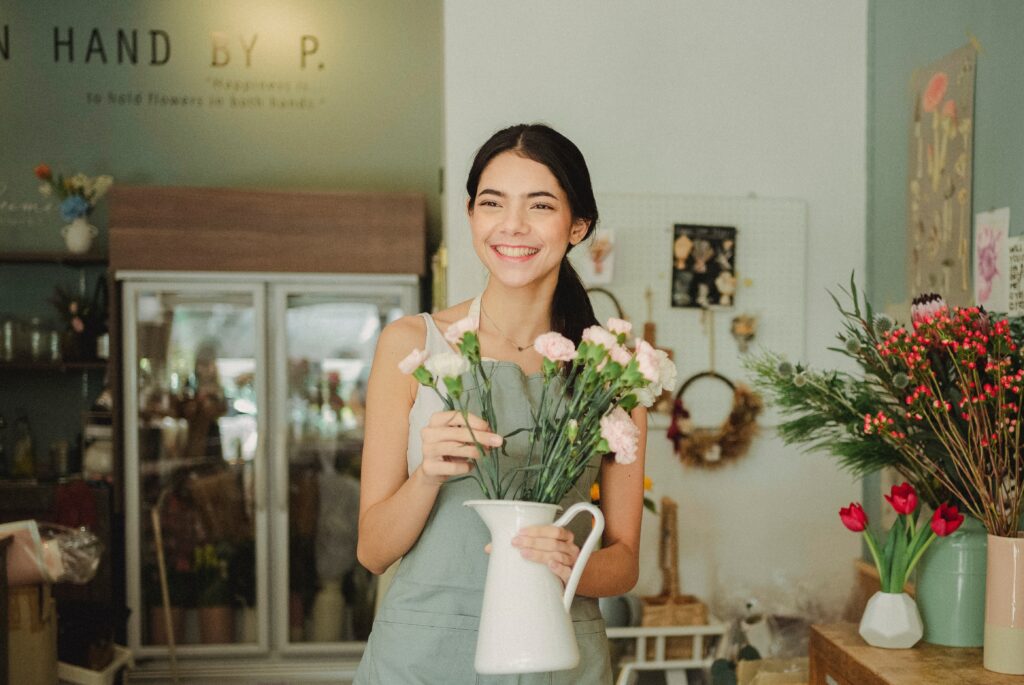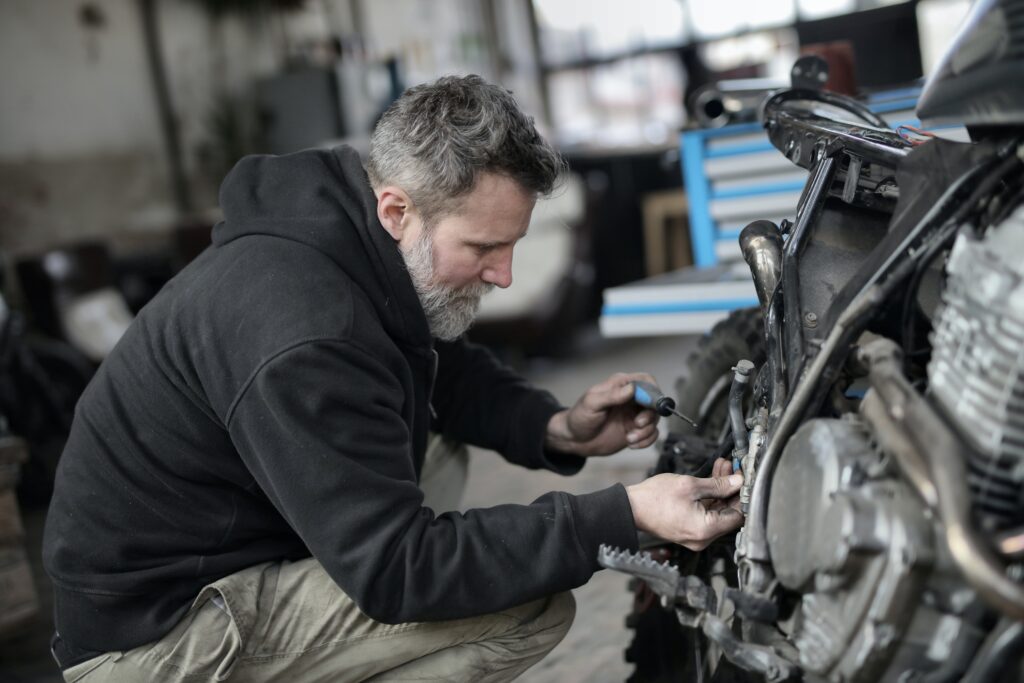 Our web design team have vast experience in helping businesses design websites that reflects their business. We listen to what you need and want, then try our best to interpret this and bring it to life. 
We work with you to define your target audience, and then we tell you the best way to get them. If you are happy with this, we go straight ahead and start delivering new customers to your site.
We have incredible content creators that you can use to create written copy that will not only entice your customers, but also tick all of the boxes for Google to make your site rank well in the search results.
Clients We Have Worked With
We are confident we are the best team for your business. We listen, we do our best to understand as much as we can so that we can help your business achieve as much as possible from its online presence. 
We don't tell lies, we don't charge exorbitant fees, we don't recommend work that doesn't need doing or that won't benefit your business. 
So if you are looking for an honest and realistic agency, who are dedicated to helping your business succeed online, give us a call.
You've been lied to long enough. These servcies are in your reach, they don't cost what some other agencies will quote. Your business is big enough, your business is vitally important. You invest your heart and soul into your business, let us help you with the online bits. 
Have a Project in mind?
Have you been thinking that you would like to add certain parts to your website? Or maybe a whole new website for a fresh start?
Whatever you've been thinking of, get in touch and we will do our level best to find the best solution for you, at a price that's right for everyone involved.
Want a one off service? No problem. After training on how to use these tools so you can update things yourself? Sounds like a plan! Or perhaps you'd like some extra support, for however long - that's great too - we are here waiting for you.

Apologies for the big scary picture of our MD.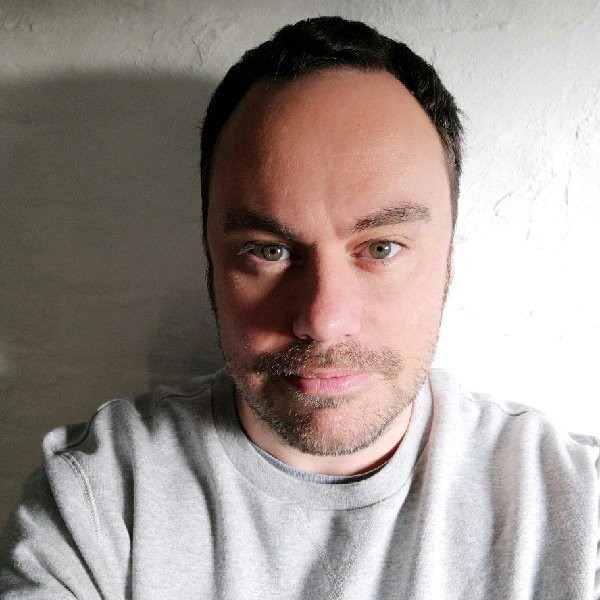 It is important that we dont come across too desperate… but this is a big deal to us. Helping businesses in our town and in towns, villages and cities all over the UK, to provide services their communities. If that isn't enough motivation, I don't know what is. 
Highly Motivated Team with Innovative Ideas
We love our work. We love to see the results making an impact for businesses. More people in their shops, more sales, more revenue. Join with us, to make this year the year where your business takes flight online. We want to be your trusted partners, we promise you can count on us.
Just like everything else we do – We respect you. We won't spam you. Our newsletter goes out every so often and usually has some pretty useful stuff in it. If you'd like to sign up, you can below.