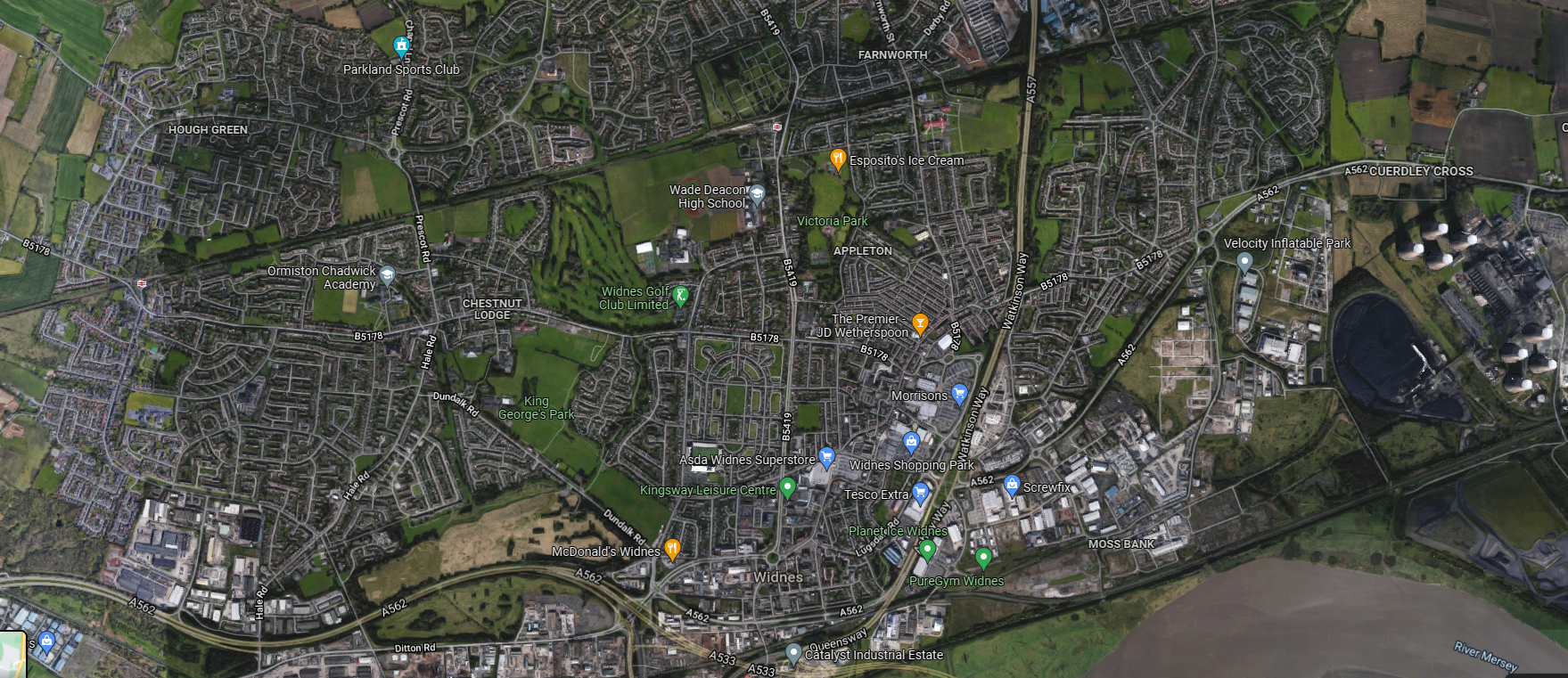 More searches are done by people on mobile phones than people on computers – it's been this way for over 6 years and the gap shows no sign of narrowing.
This is an interesting fact, but what is more interesting is considering the fact that mobile devices are now more powerful than computers were 10 years ago. Instead of being tied to a desk, users are walking round with powerful computers in their pockets. Powerful computers that can download data faster than the fastest home broadband.
So do you think it is a good idea to have your presence online as fully optimised as possible? So that people who are out and about can use these computes to find you? We want to make it so that when these potential customers are looking for products and services, yours come up first.
How? Well we will optimise your Google Maps listings, but that only reaches a certain percentage of people out there. there is obviously a competitor to Google Maps, and even if it is nowhere near as good (in our humble opinion), it is still the main mapping option on over 50% of devices in the UK. I am of course, talking about Apple Maps. As part of our local map optimisation, both Google and Apple Maps are optimised.

Together these two mapping services cover around 93% of smartphones in the UK, so much better to optimise both and not just one of them!