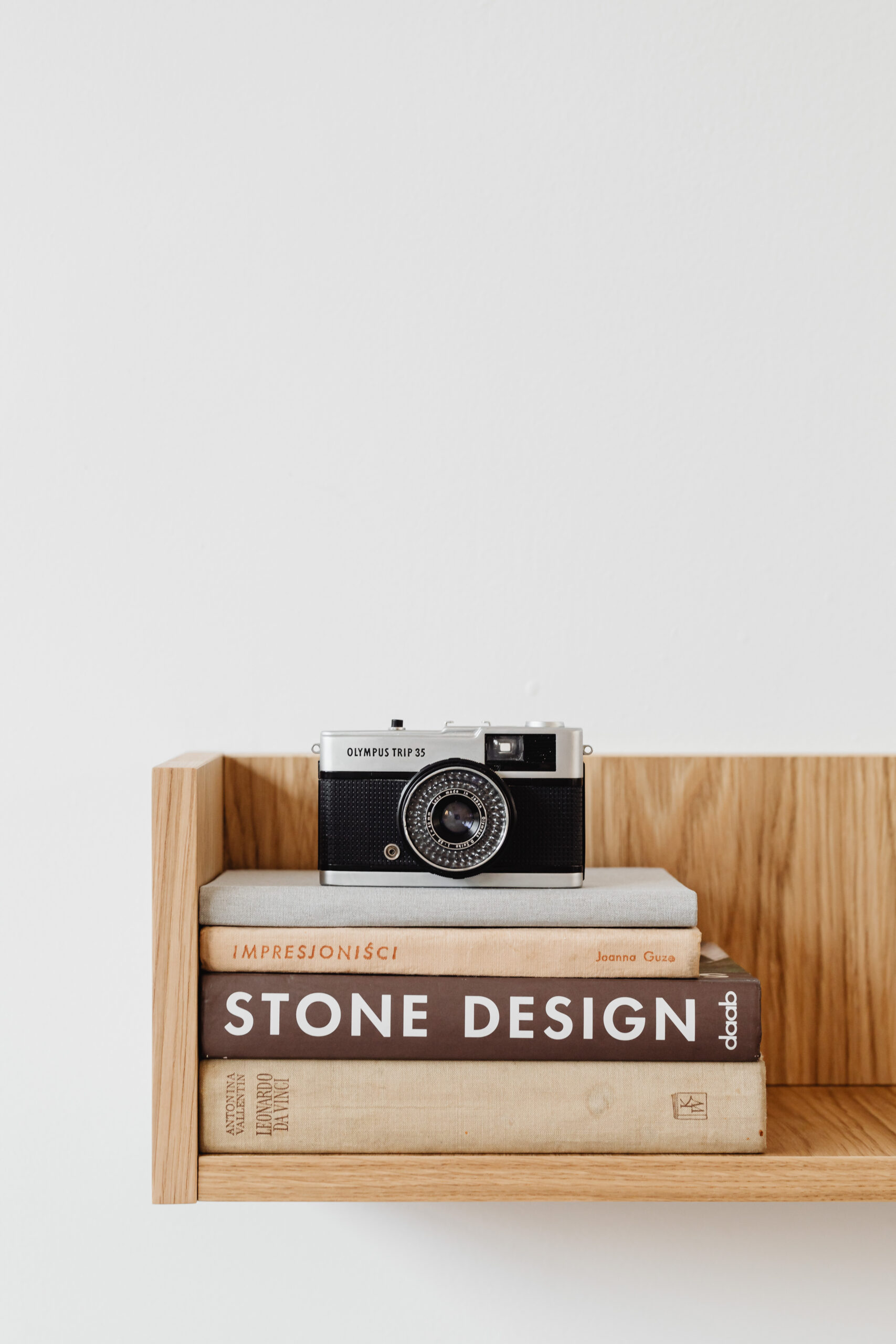 Slightly misleading picture we have used here… We aren't going to come round to your business and take photos, or write books for you. So, sorry for that.  We won't make a habit of misleading you, we promise. 
What we will do is create unique, effective content for you. Whether that is written content for your website in the form of category or product pages or blog posts, we will create the content for your site that hits the mark and helps to increase traffic, sales and revenue. 
There are a number of ways we can make sure we create the best pieces of content for you. Through researching the keywords that are driving traffic in your sector, we make sure we include these in our content. We would like to make it clear right now that we do this in a sustainable way – that is, the content we create for you will continue to be valuable for your site for years to come. We do not take shortcuts to 'stuff' keywords into pages or articles – for example listing local towns and cities to you with your business type in the footer of your site – accountants in Manchester, accountants in Glossop, Accountants in Oldham, Accountants in Rochdale etc. Or the even worse keyword stuffing along the lines of 'accountant, accountant, accountant, accountant, accountant, Sheffield, Sheffield, Sheffield, Sheffield, Sheffield' – believe us, we've seen even worse than this. 
Both examples at this level of keyword stuffing don't just add no value to your website, they actively endanger your current listings performance. You can be penalised for trying to cheat and game the system, and the penalty comes in the severe form of pushing your listing down up to 100 places. So your page one ranking is now a page 11 ranking… Let that sink in… wow! 
We create unique content, that far exceeds the required word counts lengths – after all, there really isn't any value in short blog posts that do not offers any insight into the expertise and experience of the author. We make sure that the content is written in the appropriate way to make it easy to understand, registering on the Flesch- Kincaid scale in the right range. 
We do all of this, ensuring that the content hits all of the technical requirements but making sure it is still easy and enjoyable to read. Google is almost sentient at this point, and they take into account nuance and sentiment. It is strongly advisable to write content for Google as if you were writing for your customers. Allow us to help with the creation of content for your site that will put you ahead of your competitors.