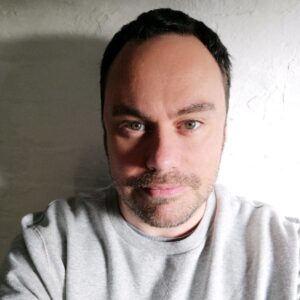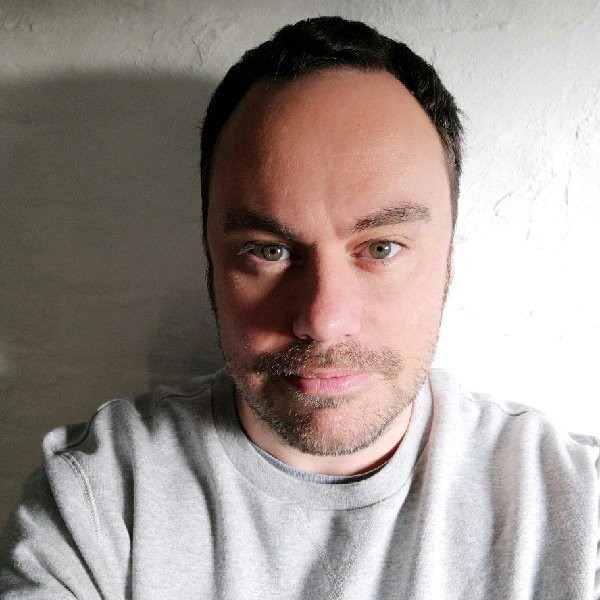 Hi there, my name is Chris and I started The Local Marketing Agency in 2021. I won't bore you with my covid-19 story, but I found myself at a bit of crossroads. Here's the short version.
With over 15 years' experience in digital marketing, I decided to train as a teacher in 2019. A secondary teacher, teaching geography. For a mix of reasons I decided within the training year that teaching is not for me. I have enormous respect for those who teach, I just felt like I would be doing the children a disservice. So, what to do?
Falling back on digital experience, I decided I did not want to go back to work at an agency – the nearest big ones to me are based in Manchester or Liverpool, and both involve a long(ish) commute and a poor work-life balance.
So I decided to set up on my own. I started an agency, not this one, dealing with clients at the bigger end of the small to medium enterprise scale. I loved it. The freedom to fit my work around my family, in respect of being able to take my kids to school every day. The challenge of taking the reins myself, and finding there were so many different things I didn't have to do when I was just a small cog in the huge agency machines I worked at previously.
Something was missing though. Working for the clients I had through tlma's sister agency, I didn't feel like I was doing anything to help my local community, or the businesses that had been through so much during the lockdowns.
I thought long and hard about how I could help these businesses, and the people behind them. I realised that coming at this from a local angle was a new way to help people.
I know there are services available for smaller businesses, but the support is often poor. The template driven, one size fits all websites might be cheap but they don't represent good value at all. I have the knowledge to help these businesses, and I can provide it to them, with better service and more support than has previously been made available at this level.
The part I am most looking forward to in the future is growing the team. Bringing on more people with the passion for helping businesses, to learn and grow, taking the opportunities available to them through an improved awareness of the digital landscape.
We look forward to helping local business around the country, to reach more customers, and grow their businesses, securing the future for them and their families.
Find out more about our services, and how they can help you, over on our Services page 
We forever hear about the number of small businesses in the UK, and how they power a lot of the economy. Figures from October 2021, show there are 5.5 million small businesses active, accounting for over 99% of the total number of businesses in the country. 
What is a small business though?
Well, SMEs (small to medium enterprises) have a definition that they must have less than 250 employees. 
So a business with 249 employees can still be called…. a small to medium enterprise. Seems a bonkers to bundle this with businesses that are one single person, or a dynamic duo. 
Small businesses help crack this tough number cookie, they are identified as having less than 50 employees.  So this is the category that a lot of local businesses fall into. 
Think of a local business, a bakery, a salon, an accountancy firm, they will probably have 49 employees or less.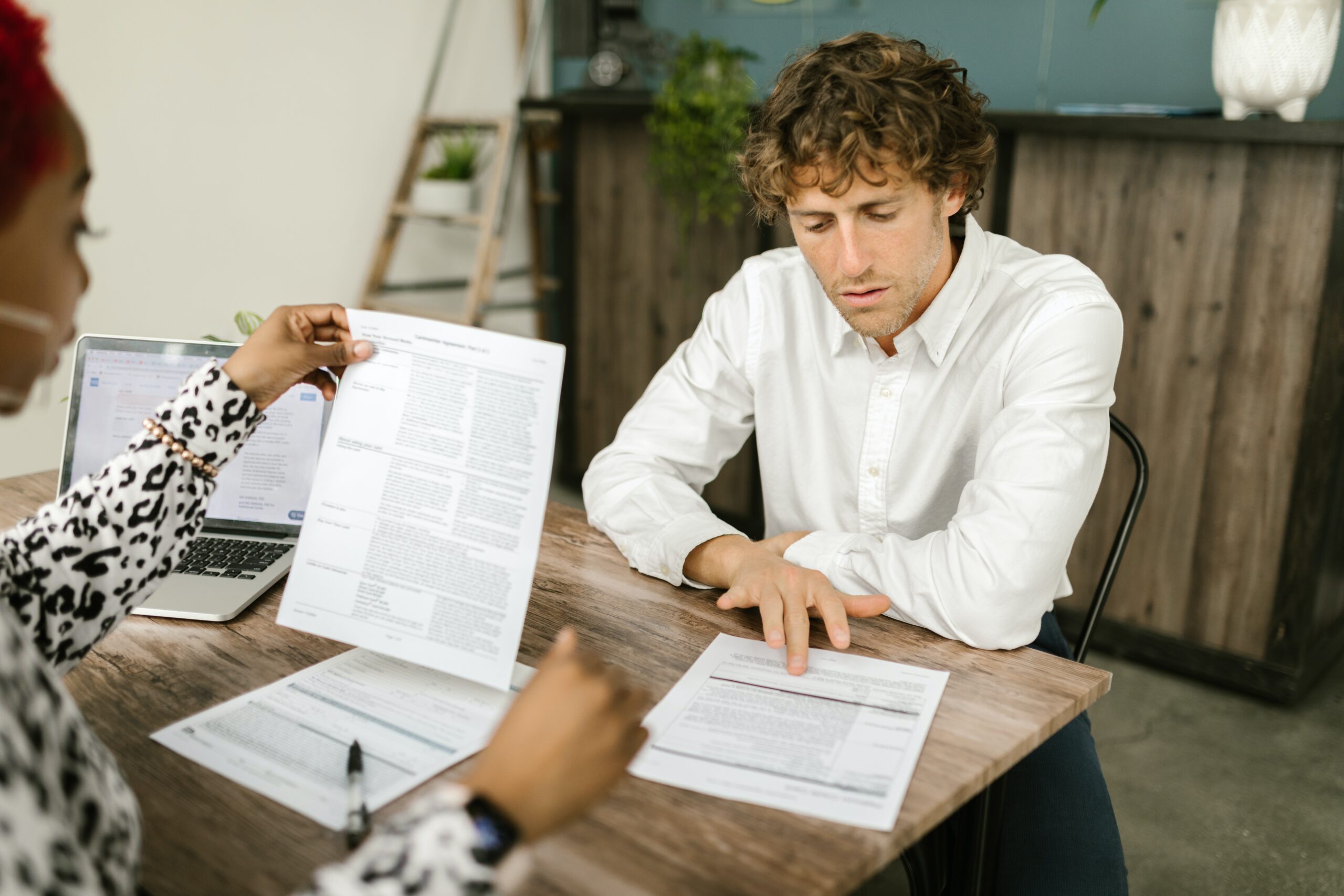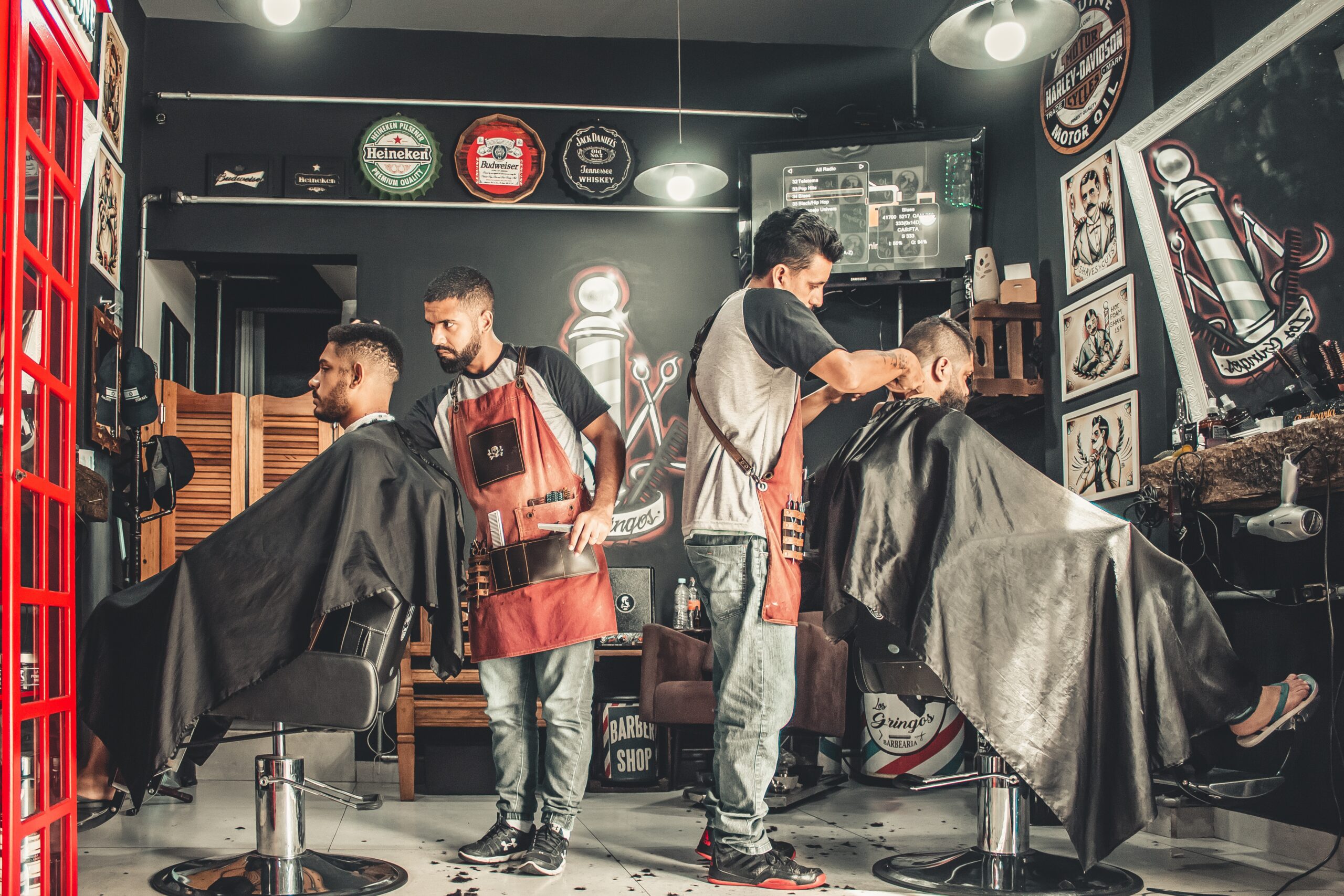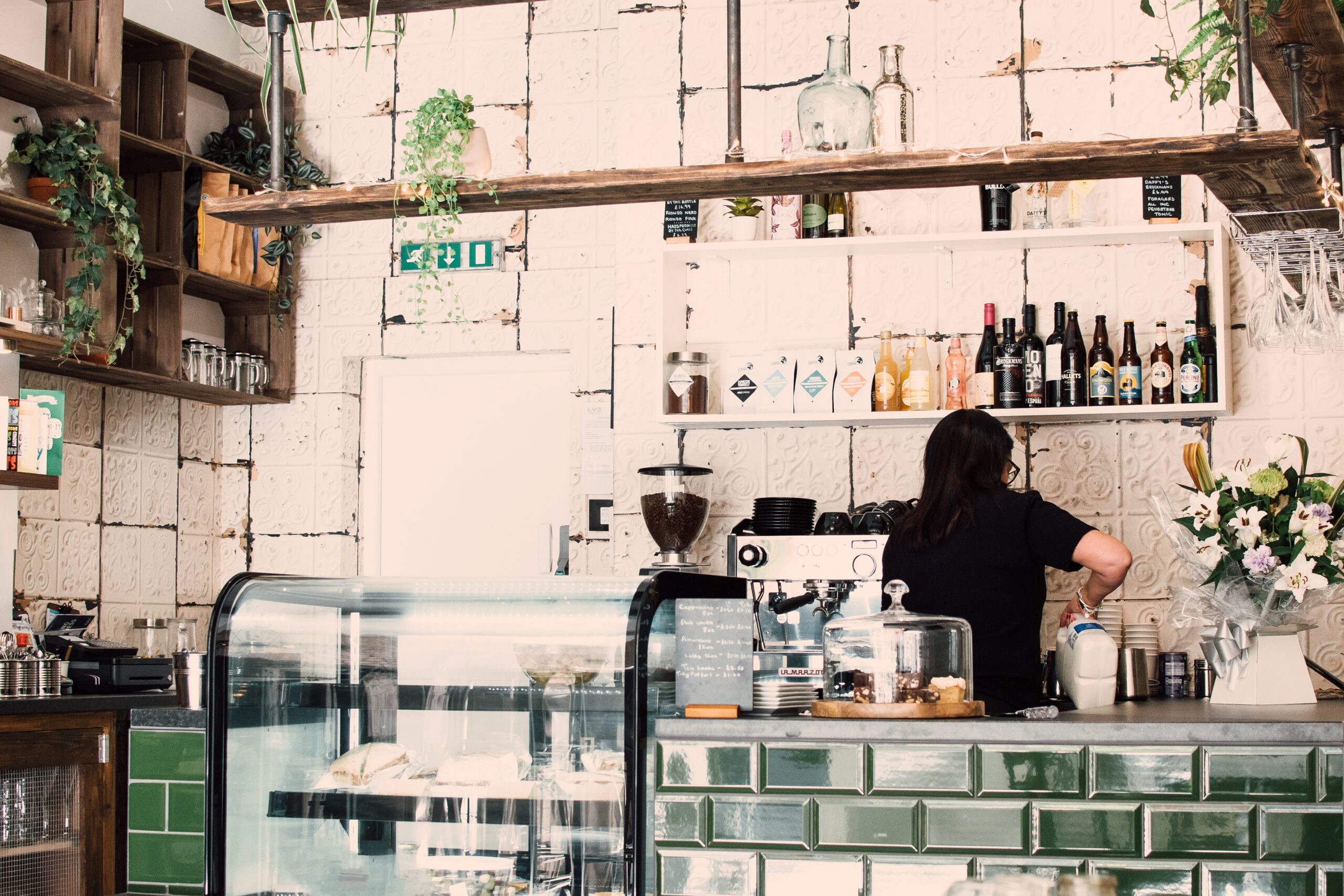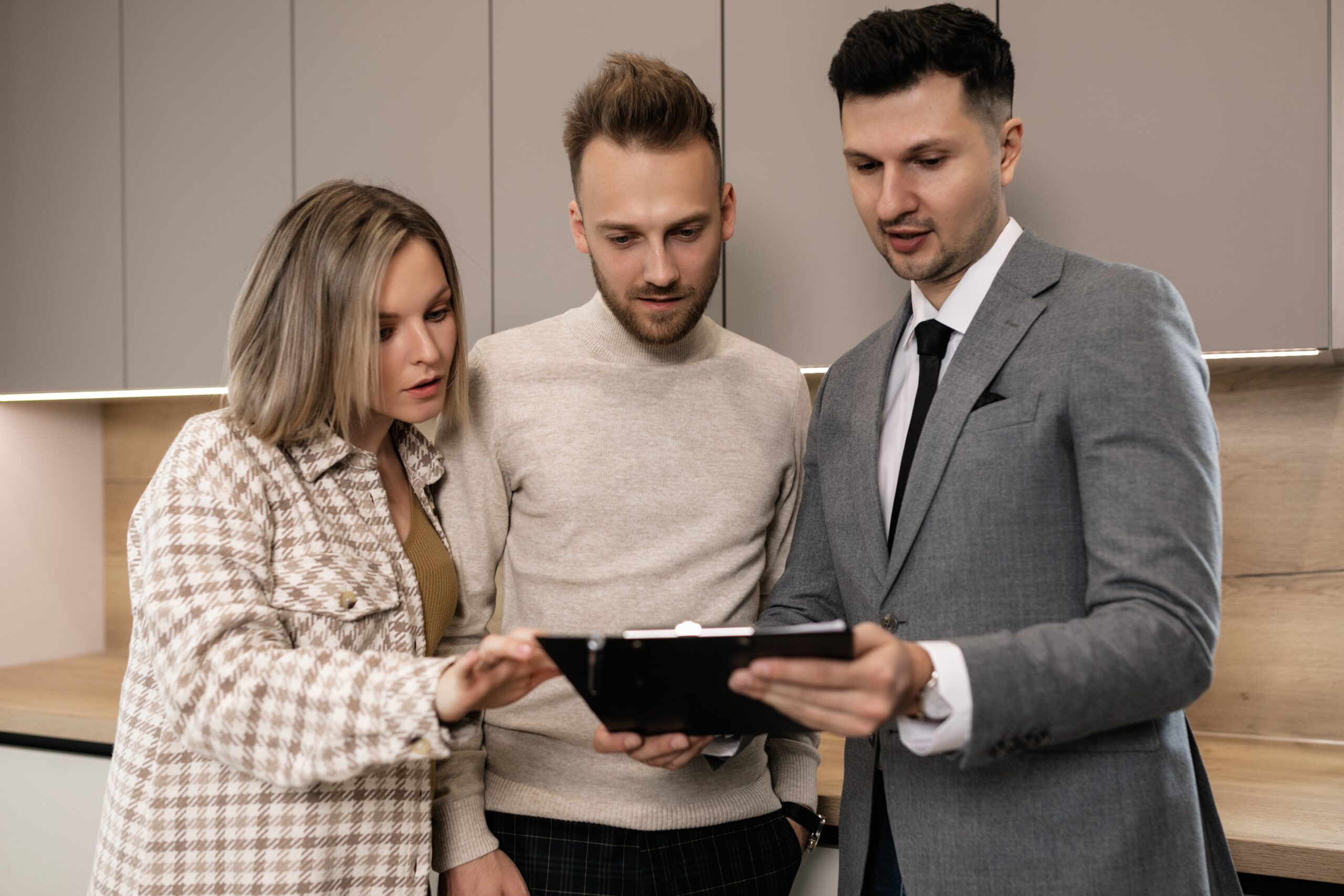 What does this mean for small businesses when they try to get online?
I have almost 20 years in the online marketing industry, and I've worked for some of the biggest agencies in the world. I've also worked for clients, and tried to access agency support and found it incredibly frustrating. 
A big agency will have a minimum of 100 people in it, my first hand example was that the Manchester office had over 400 staff, Leeds 100, Stafford 50 and the London national HQ had over 1,000! Those 1,550 positions don't come for free, and the clients are the ones who pay for them. Now this is dealing with the larger clients, with obviously far greater marketing budgets. It does mean that these agencies won't look twice at small businesses. They simply are not worth the effort, as they will never bring in anywhere near the same revenue as a huge national retailer. Do they want to run one set of campaigns for a big national player, or 500 small businesses to get the same revenue? 
So the small business then has the option of going a few rungs down the agency-size ladder. 
There are some great agencies in this sector of the market, but there are also some not so great ones. A bad experience with an agency that provides poor quality work and poor communication does not instil confidence in online marketing for the client, which is a big roadblock for us to overcome with a lot of clients. We get it, why should you believe us? What makes us different form the last charlatan who took your money?
There are some agencies that say they will refund your money if they don't hit the targets they set at the outset. I'm not going to teach anyone how to suck eggs here, but read the contract very carefully. I don't fancy your chances of getting your money back at any point. Anyway, this is a distraction. 
How will advertising online help your business? That's one of the first questions we suggest you should think about. 
Well all of my competitors are doing it, so there must be something in it. Yeah, there is an element of truth in this, but let's see what the competitors are doing and see if any of it would potentially see you putting your hand in your pocket for not much in return.
Let's say you are a barber, how will online marketing help you? I like to start at the end of the process-  More people sitting in your chair will get you more money, you are not necessarily concerned with the number of impressions your ads got this month. Is the marketing driving more revenue? If so, great! So then, how do we get there? We will explore the options available, and evaluate how they interact with your business to get you the best results. 
Example – what are your opening hours? Do you open on a Sunday for example? If you do, and you're in a town, you'll be in the minority. In St Helens there are 61 barbers, SIXTY ONE. Only 8 of them are open on Sundays. When you need a haircut before a big day on the Monday, you're going to want to find a barber. TLMA will make sure your barber shop is front and centre for the panicking customer looking for your services. 
Wait, wait, wait... What is this going to cost me?
Not the Earth, that's for sure. 
Our whole ethos is about supporting local businesses. Everything is rubbish at the minute. Inflation is battering businesses, the energy crisis, the weak pound. It's all adding to the insane amount of pressure on our small businesses. Why would we add to that?
You can find full details on our pricing page, but as example we can do one off work for as little as £50, and our monthly packages start at just £149 a month – but gives us a call or drop us an email, let's talk about your business and how we might be able to help get some more customers through the door. 
Not heard of them yet? Well customers searching for their services in their local markets certainly have, thanks to their local marketing being on point