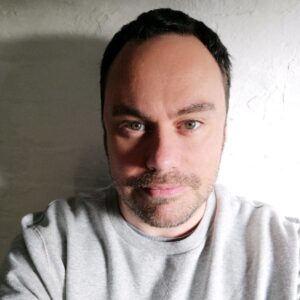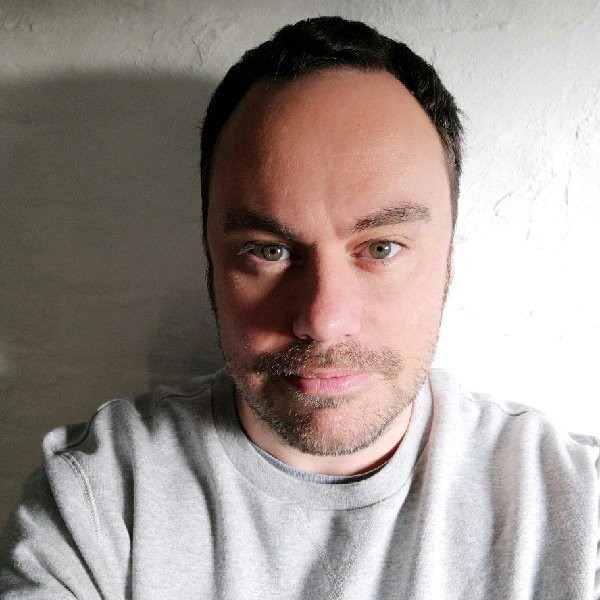 Hi there, my name is Chris and I started The Local Marketing Agency in 2021. I won't bore you with my covid-19 story, but I found myself at a bit of crossroads. Here's the short version.
With over 15 years' experience in digital marketing, I decided to train as a teacher in 2019. A secondary teacher, teaching geography. For a mix of reasons I decided within the training year that teaching is not for me. I have enormous respect for those who teach, I just felt like I would be doing the children a disservice. So, what to do?
Falling back on digital experience, I decided I did not want to go back to work at an agency – the nearest big ones to me are based in Manchester or Liverpool, and both involve a long(ish) commute and a poor work-life balance.
So I decided to set up on my own. I started an agency, not this one, dealing with clients at the bigger end of the small to medium enterprise scale. I loved it. The freedom to fit my work around my family, in respect of being able to take my kids to school every day. The challenge of taking the reins myself, and finding there were so many different things I didn't have to do when I was just a small cog in the huge agency machines I worked at previously.
Something was missing though. Working for the clients I had through tlma's sister agency, I didn't feel like I was doing anything to help my local community, or the businesses that had been through so much during the lockdowns.
I thought long and hard about how I could help these businesses, and the people behind them. I realised that coming at this from a local angle was a new way to help people.
I know there are services available for smaller businesses, but the support is often poor. The template driven, one size fits all websites might be cheap but they don't represent good value at all. I have the knowledge to help these businesses, and I can provide it to them, with better service and more support than has previously been made available at this level.
The part I am most looking forward to in the future is growing the team. Bringing on more people with the passion for helping businesses, to learn and grow, taking the opportunities available to them through an improved awareness of the digital landscape.
We look forward to helping local business around the country, to reach more customers, and grow their businesses, securing the future for them and their families.
Find out more about our services, and how they can help you, over on our Services page