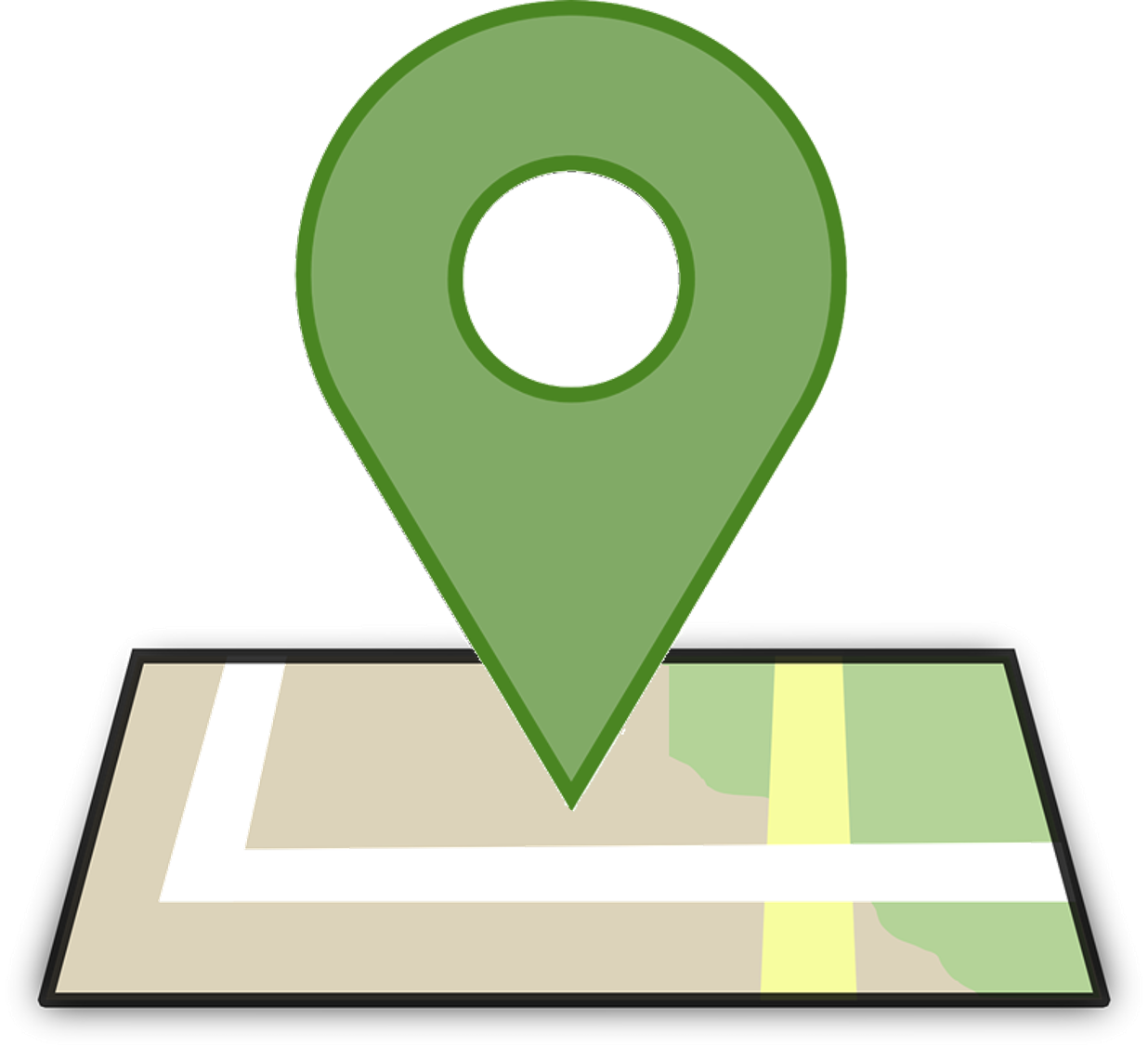 Google My Business, or GMB, is a feature in Google where businesses can register their accounts and tell their potential customers important information – such as opening hours, address, phone number etc.
It gives an added level of confidence to Google that your business is located where you say it is.
It is a very valuable piece of the marketing and optimisation puzzle, and should not be overlooked by any business. 
tlma will help our clients through GMB registration and verification, proving that you are the owner of the business. Once complete, we can start work on optimising your profile so that it gives as much information as possible and follows Google's guidelines. Then, working with you, we can schedule posts to your GMB page to make sure it is the best it can be – enticing clicks to your website, displaying valuable information to your potential customers and pushing your competition down the page.
Local rankings should be hugely important to businesses serving a local area. How do we know what your rank is across your target area though? Checking from your store gives you one point of reference, but what about someone searching 3 streets away? 
Well, we have a brilliant little tool that shows the position of your listing across a defined area, called Mapgic – that's Magic and Map squashed together.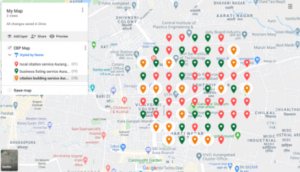 With regular reporting, we can track the progress of your domination of the local search results!
'A picture is worth a thousand words' try telling that to ac client when I'm struggling to hit a word count! 
Images are very important though, even if Google can't actually 'see' what they are. Google just sees a box with whatever data we put into it, not the actual image. 
So what makes a bad picture on your website? Well, not from a photography point of view, but from an SEO one – a bad picture is picture that is poorly optimised and contains no information for Google. All Google sees here is the blank box – not great, and it does your site/GMB listing no favours. So what can be done to avoid this? Simple, optimise your images!
"Hold on there, how do I optimise my images?" I hear you ask. Well, as part of our GMB package, we optimise your images for you! So that's one less thing you have to worry about. 
We would love to work with you, to get your business firing on all digital cylinders and reaching more customers. There is only one question that remains – why should you put your hard earned money our way? You've probably never heard of us and now here we are telling you about exciting opportunities in local marketing you may be missing out on. 
Well, I started tlma with the express vision of servicing local businesses – not just those local to me, but those around the country that are serving their local communities. Why? Because I believe that a community needs local businesses to thrive. The high street has never faced bigger challenges, but there are businesses that have so much potential. They provide such fantastic products and services to their customers, they just need more customers coming through the door to make the next step towards sustainability – where they can continue to serve their communities for years to come. 
I have spent too much time in larger agencies at sales pitches and client meetings with clients with huge budgets, where honesty, integrity and clarity were in too short supply. I don't want that for tlma, or our clients. I want to celebrate local businesses, delivering their products and services to their local communities with pride. 
I appreciate that smaller businesses will not have the gigantic budgets that my clients from a previous life had – but there ARE opportunities available for SMEs, that are frequently overlooked by agencies because the margins are not high enough. Instead, the smaller businesses are treated with disdain, provided basic services and are overcharged for them – sounds preposterous, right? It happens. Hundreds of pounds for a single page website with little to no optimisation. Social media campaigns run by automated systems, that aren't really much more sophisticated than an excel sheet with some formulas in it. It beggars belief, that local businesses do not receive the level of service they deserve. Well, that is no longer the case – the local marketing agency is here for local businesses. We work with you to find out what opportunities are right for your business – we will focus on the ones that are likely to provide the best return, and then build out from there. We won't promise the Earth, but we don't charge it either. What we can promise is to give you the benefit of our years of industry experience, to help you achieve better performance online. 
So, if you are interested, please get in touch.
Thank you,

Chris Naughton
Managing Director of the local marketing agency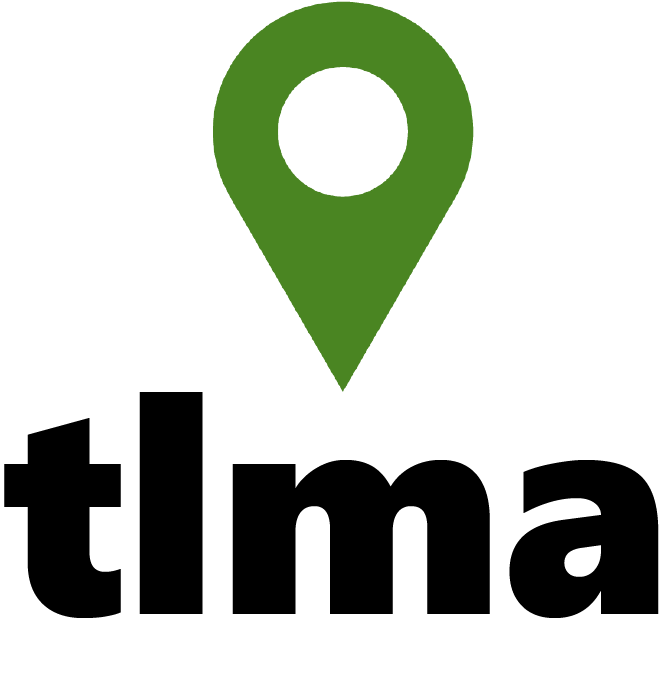 Proudly serving our clients, helping them to grow